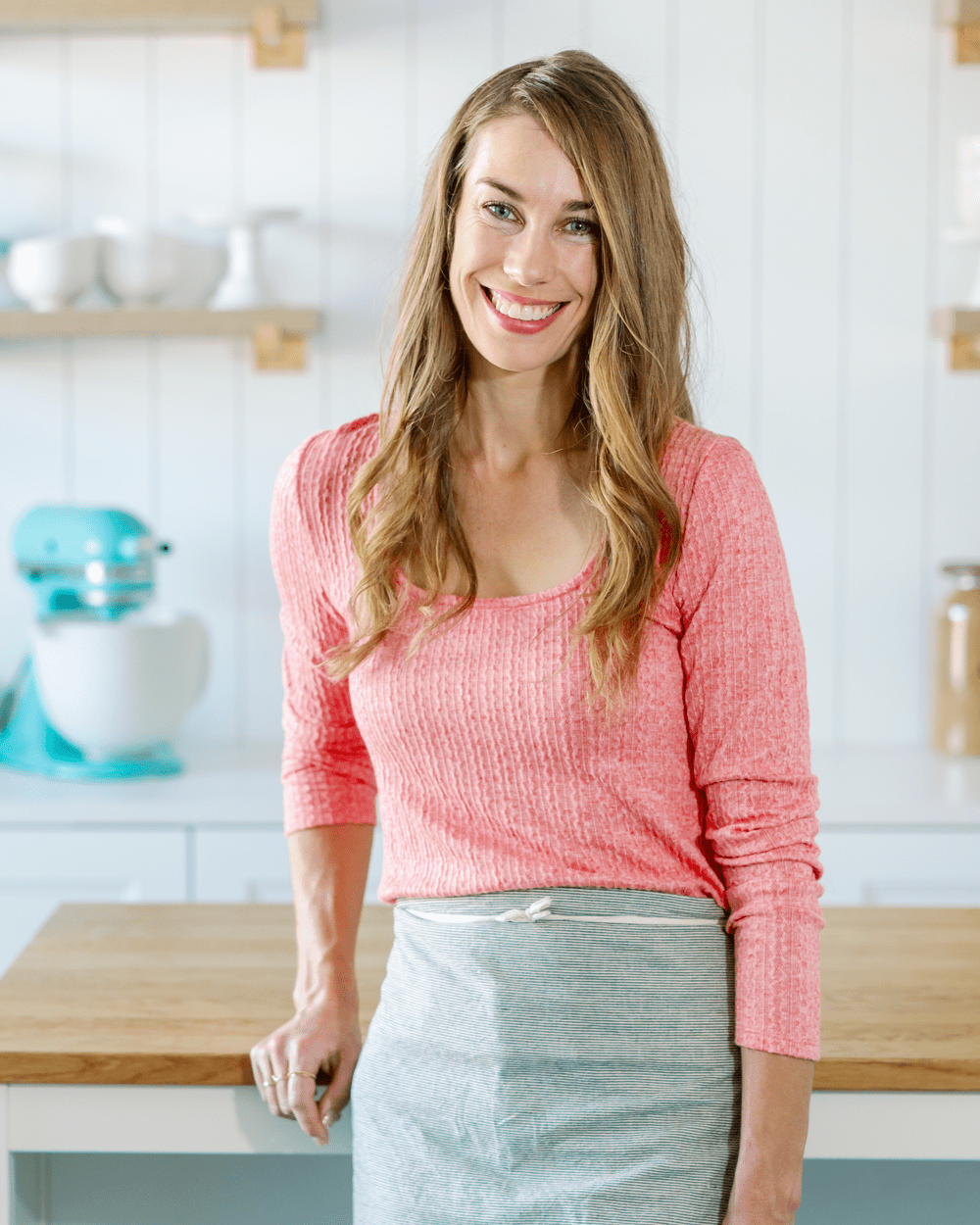 Meet the British Girl Who Bakes
Fun fact... when I was in my twenties, I started and ran a cupcake shop in Costa Rica. From there I went on to manage several cake shops across Los Angeles, California and shortly after having my first child, I decided it was time for something different. So in January 2018 I gave myself one year to see if I could put my skills and experience to use by building an online community—and needless to say, I've never looked back!

Over the years I've created hundreds of cake decorating tutorials and videos that demystify the art of caking and I've been absolutely blown away by the support and enthusiasm of bakers all over the world! So please take your time to look around and get ready to have some fun!

Happy caking!