I'm going to share my top 12 tips for baking and just for fun, instead of using my kitchen I'll show you the tips in my tiny kitchen!
If you prefer to watch a video of this tutorial, scroll to the bottom of the page.
#1 If your recipe says to use room temperature ingredients, don't ignore that! Take your ingredients out several hours or even the night before you bake so everything's at room temperature, and this is for both cake batter and buttercream.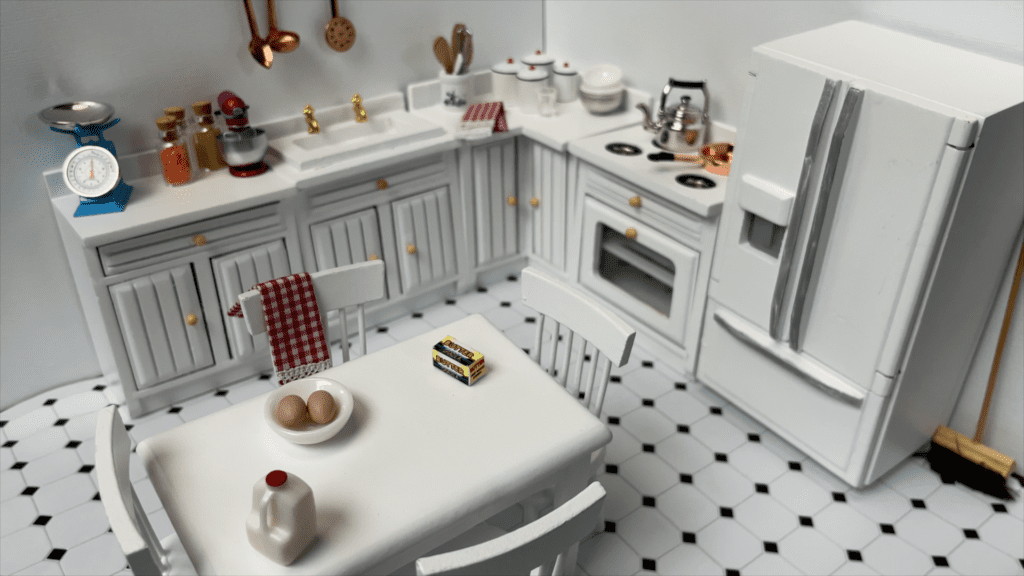 #2 For most recipes you can mix the first ingredients together for several minutes but for a light a fluffy cake, don't over-mix the batter after adding flour.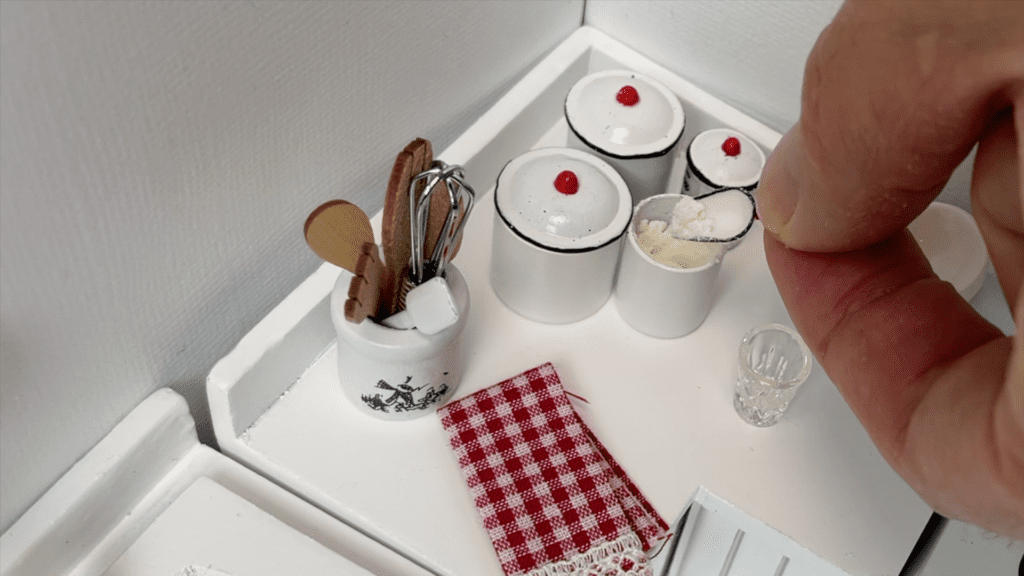 Over-mixing the gluten will make your cake tough. Only mix until the flour is just incorporated into the batter.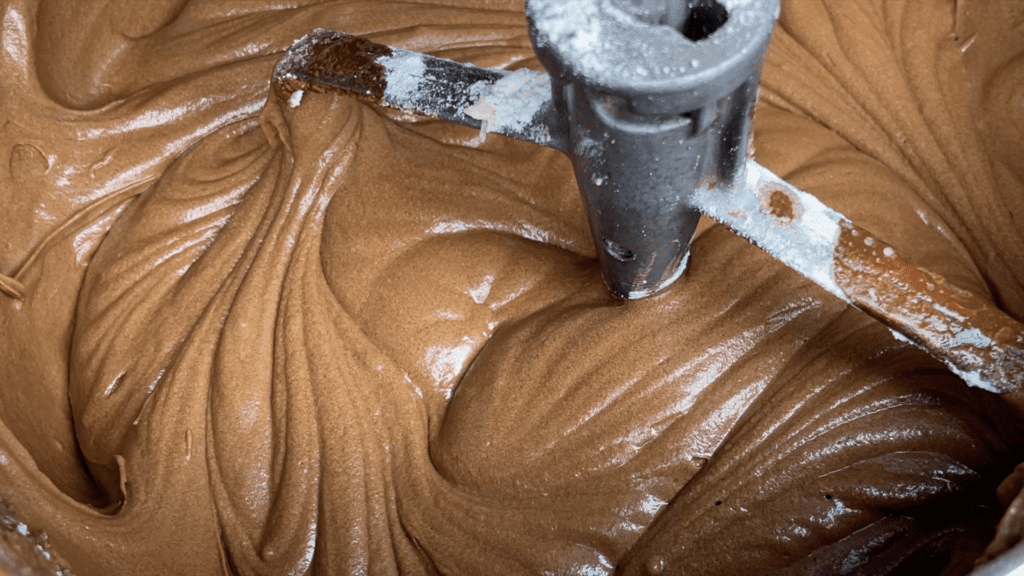 #3 For cupcakes, the easiest way to divide the batter is to use an ice cream scoop, and then you won't get batter all over the cake tin.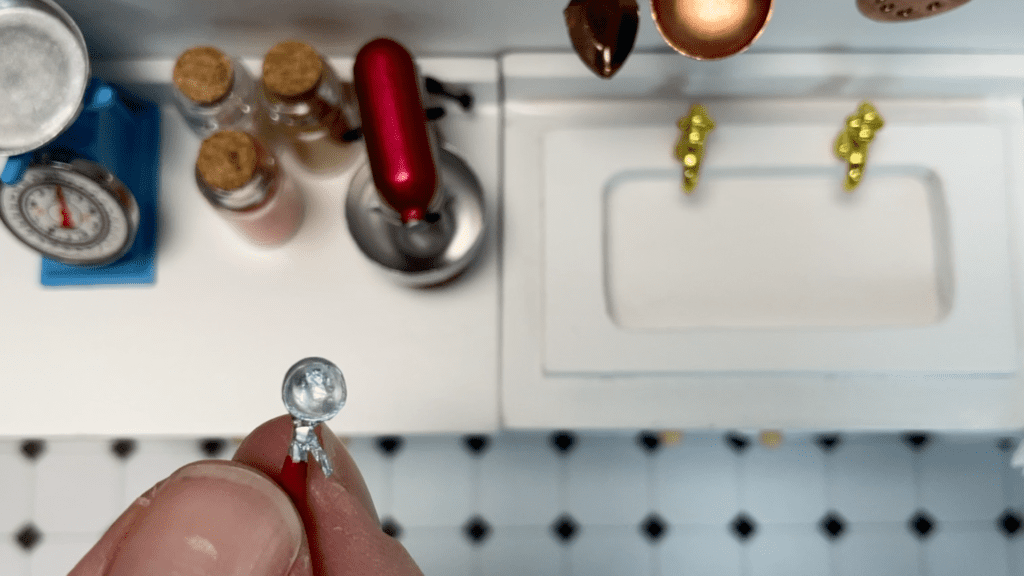 Only fill the cupcake wrappers half or three quarters full so that the batter doesn't overflow as it rises during baking.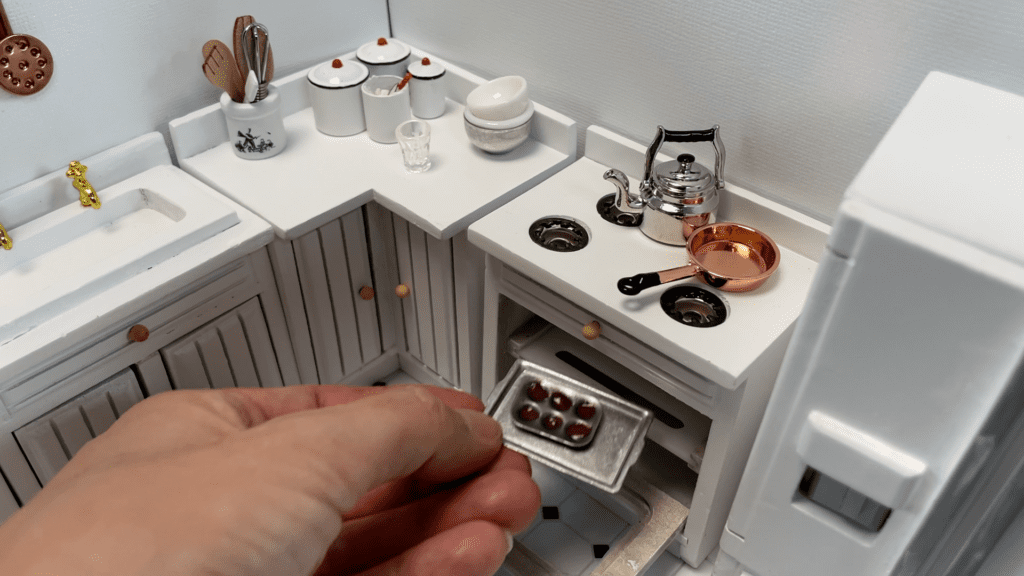 #4 For cake pans, to make sure your cake layers are all the same height you can weigh the batter in each pan before you bake it to make sure they're all the same weight.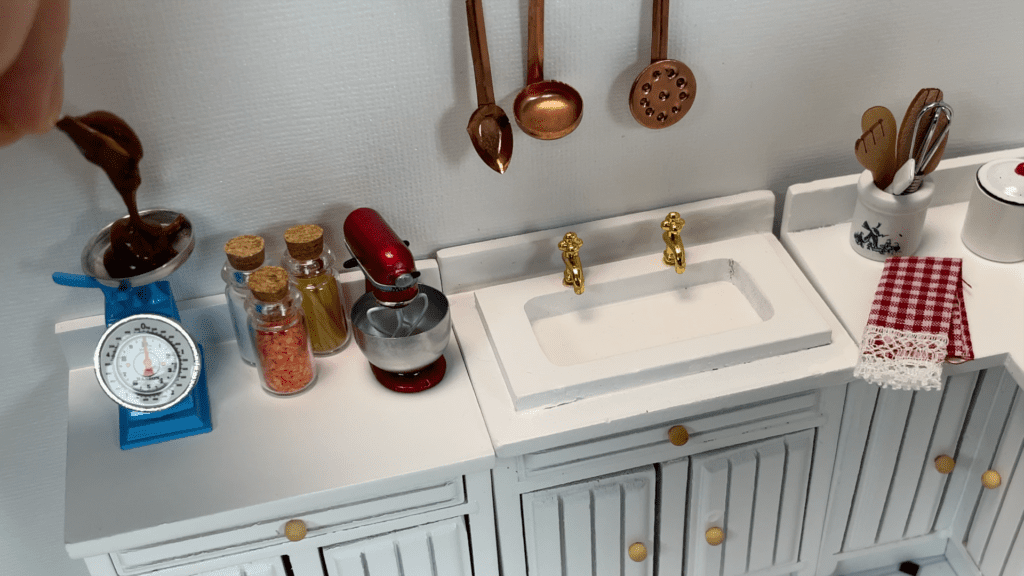 #5 Tap the pans a few times on the counter or table to knock our air bubbles and spread the batter evenly across the pans. This way, your cake will look perfect when you slice into it!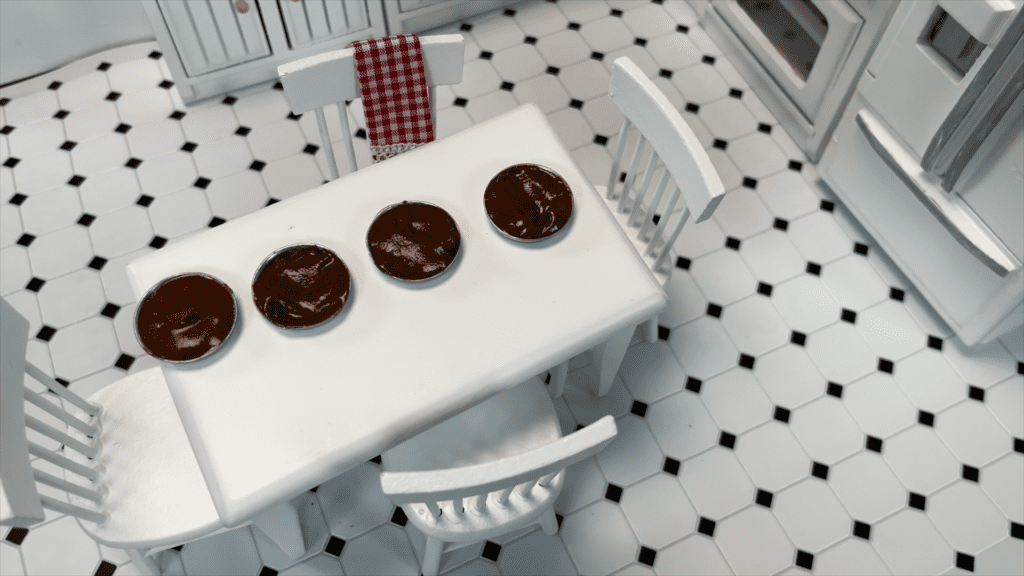 #6 You can use cupcake recipes for cakes but reduce the temperature by 25 degrees Fahrenheit. This will make the cake layers bake flat and evenly, preventing burnt edges or raw centers of the cakes.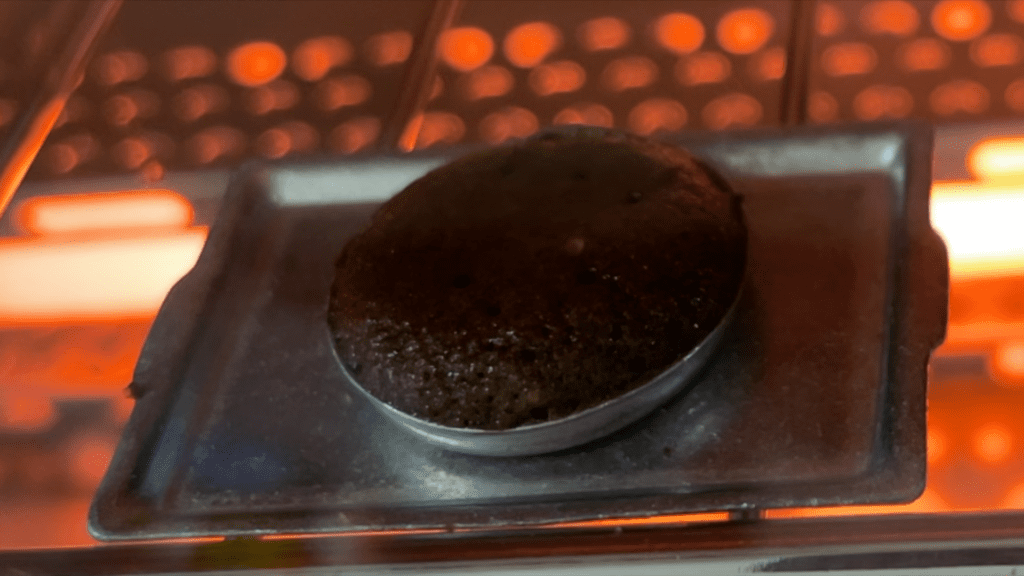 #7 Although it's tempting to check on cakes and cupcakes while they're baking, don't open oven door until you think baking is complete. The rush of cold air will make cakes sink if they aren't fully cooked.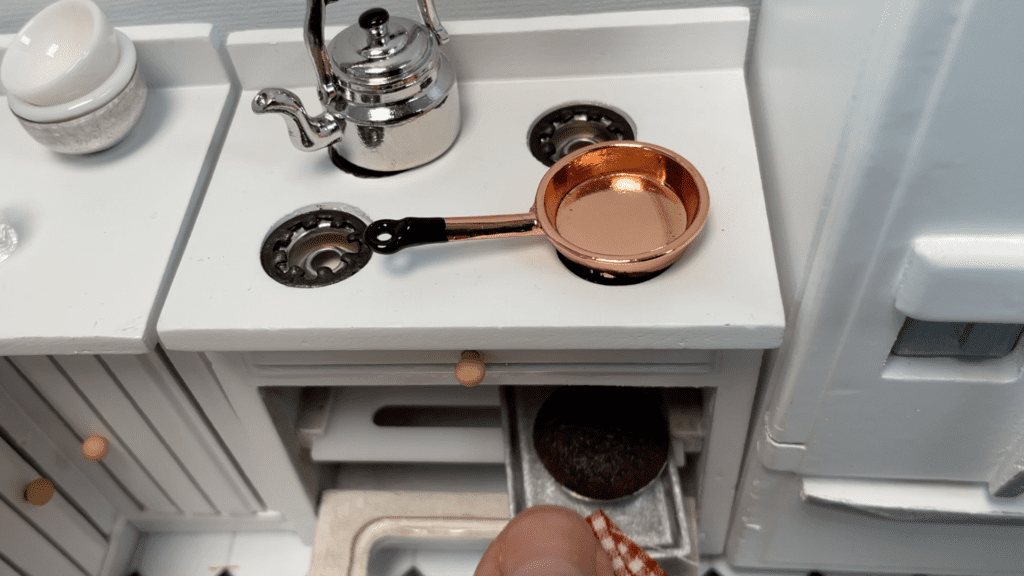 #8 When you take cakes out of the oven, let them cool in the pan for 5 minutes before turning them out, so that they firm up and don't fall apart.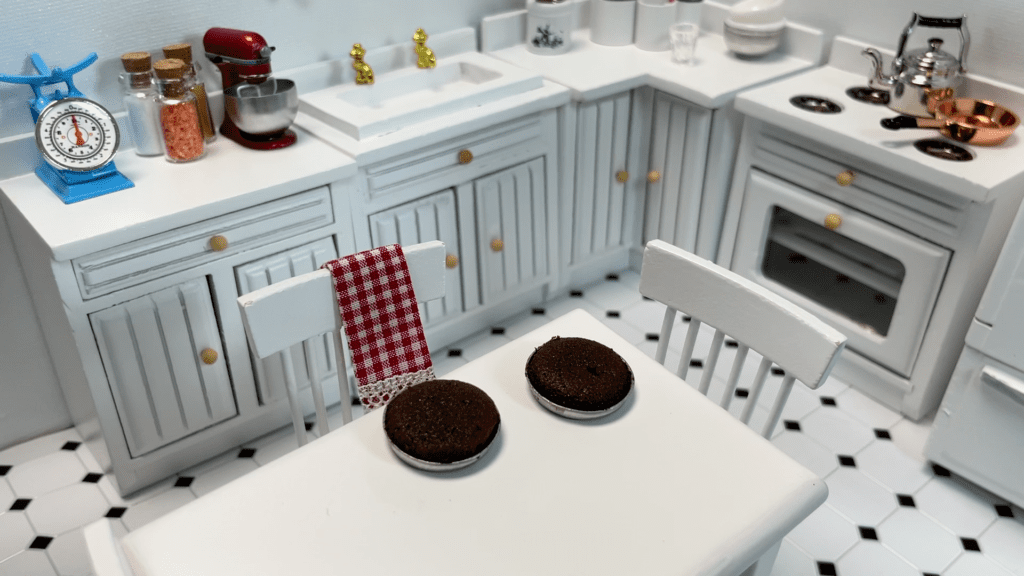 #9 Let cakes and cupcakes cool completely before you frost them, otherwise the frosting will melt!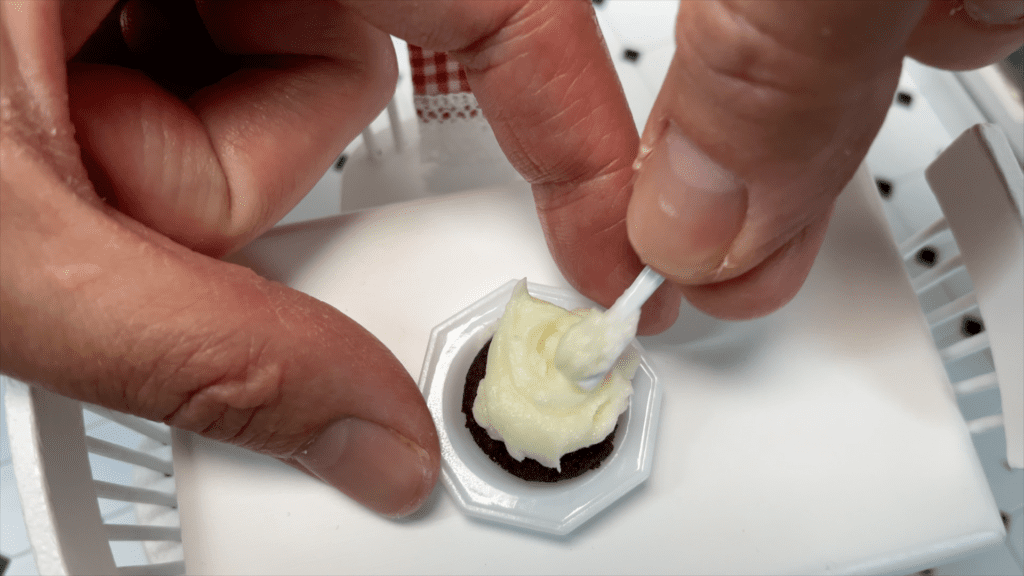 #10 If you're using buttercream as frosting, always check the consistency before using it. If it's too stiff you won't be able to pipe or spread it easily. Add milk to thin it out if it's too stiff.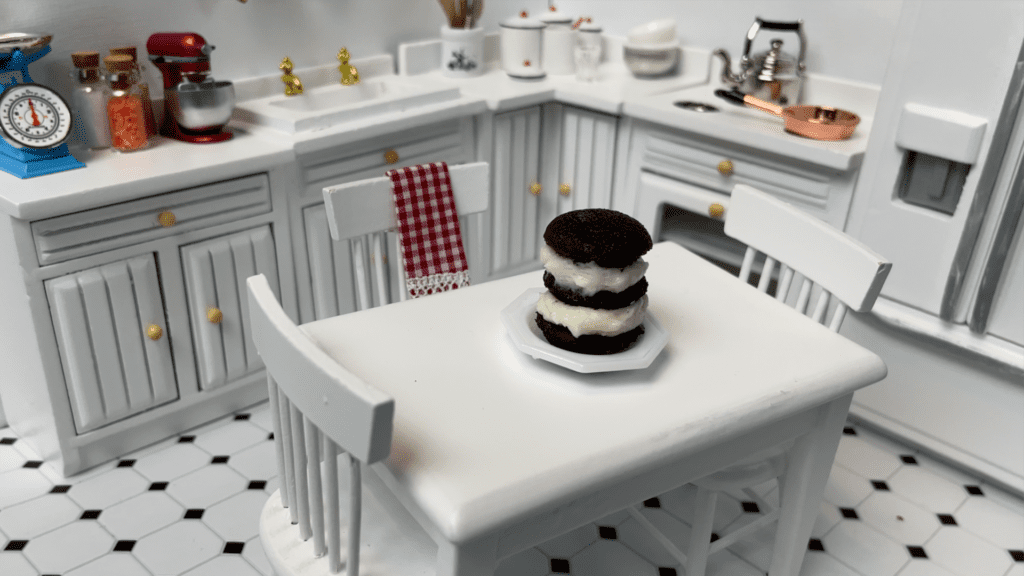 #11 To make baking less overwhelming, tidy up and put things away as you go along. That way you won't have a huge mess to clean up at the end.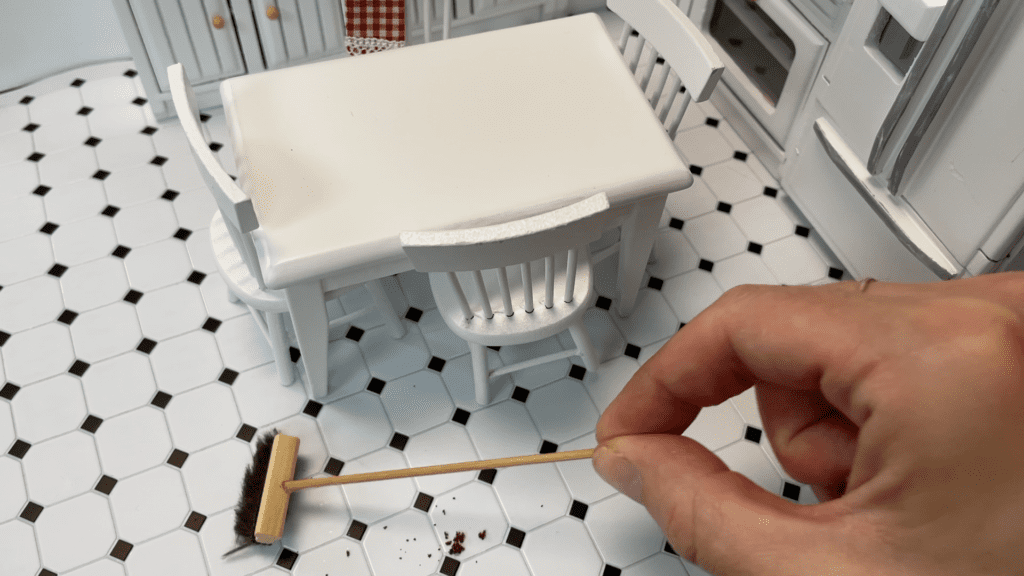 Make the most of waiting time, like while the cakes are baking in the oven or while buttercream is in the mixer, to wash any pans and utensils you've used.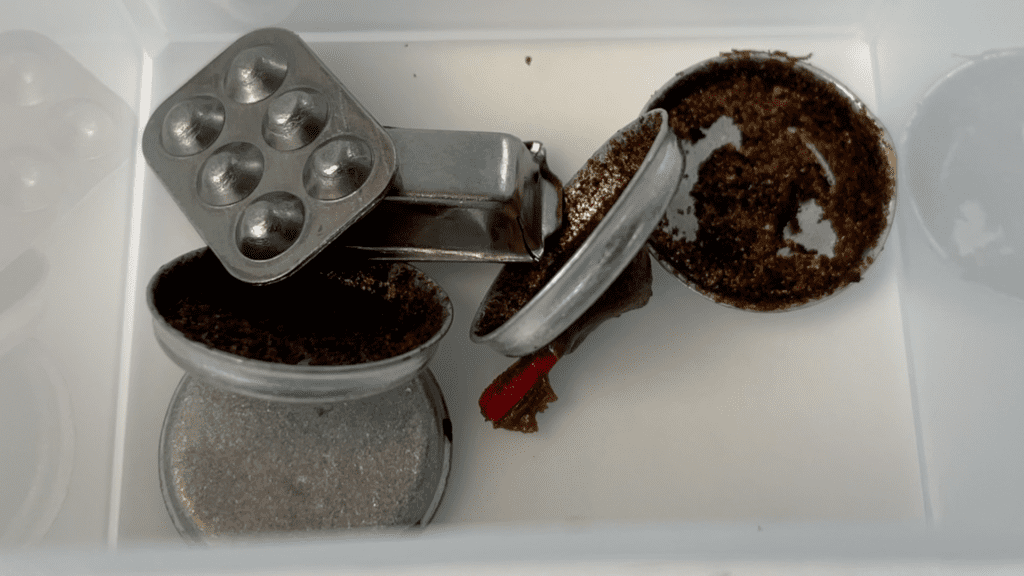 #12 Baking is a loong process so make yourself a bit pot of coffee before you start and enjoy the adventure!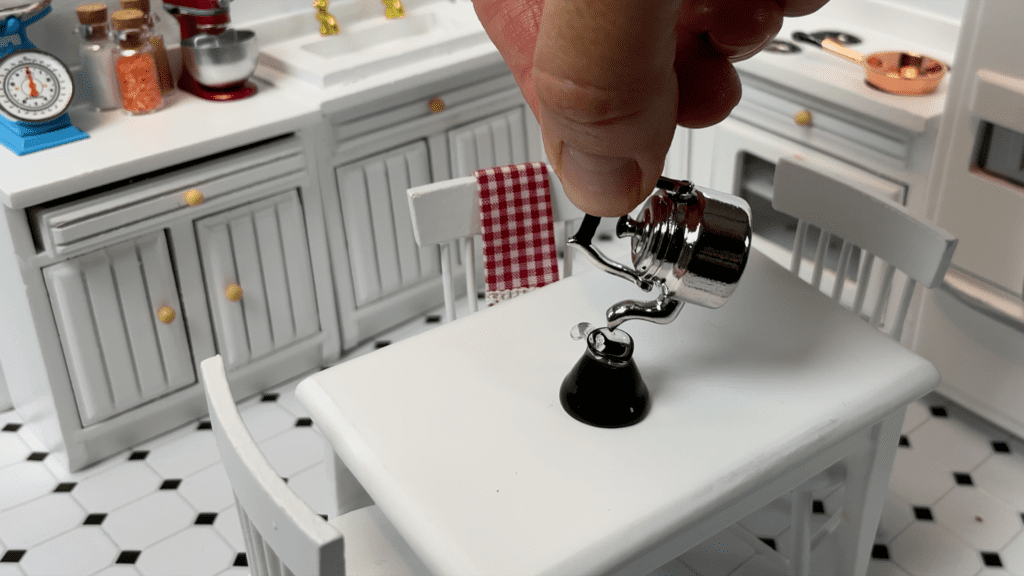 What's your best baking tip? Tell me in the comments!
Visit my online cake school for LOTS of courses and classes join my Club or ClubPLUS for access to them all!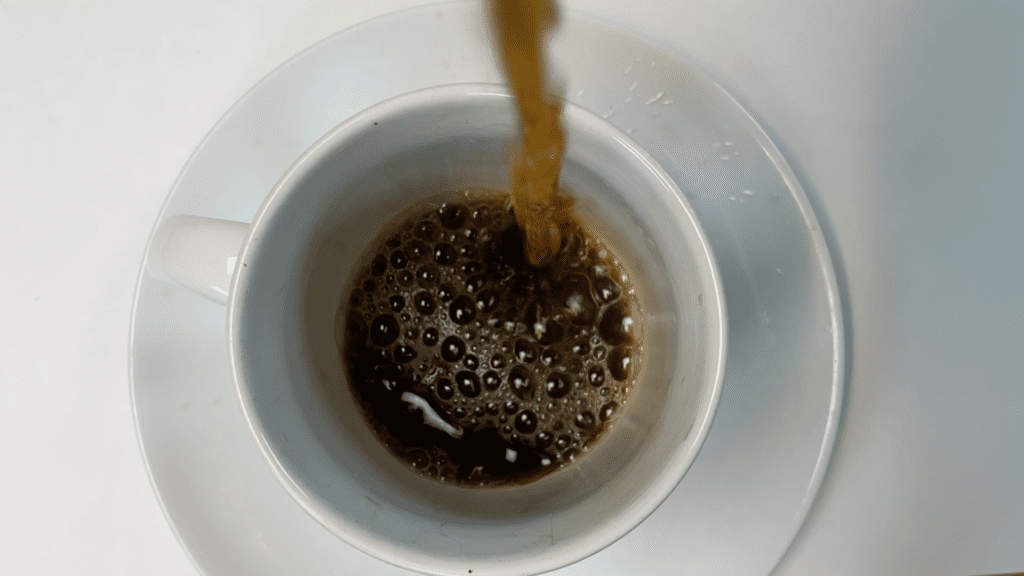 Here's the video version of this tutorial: