Here are 10 cake trends to try in 2023! This year we're going to see some really fun cake trends and luckily for cake decorators, they're not too complicated to create yourself.
1. Buttercream cakes
First of all, I think buttercream cakes will continue to increase in popularity. All sorts of designs can be tweaked from their original fondant versions to use buttercream instead. This way they're less time consuming, more affordable and, arguably, more delicious!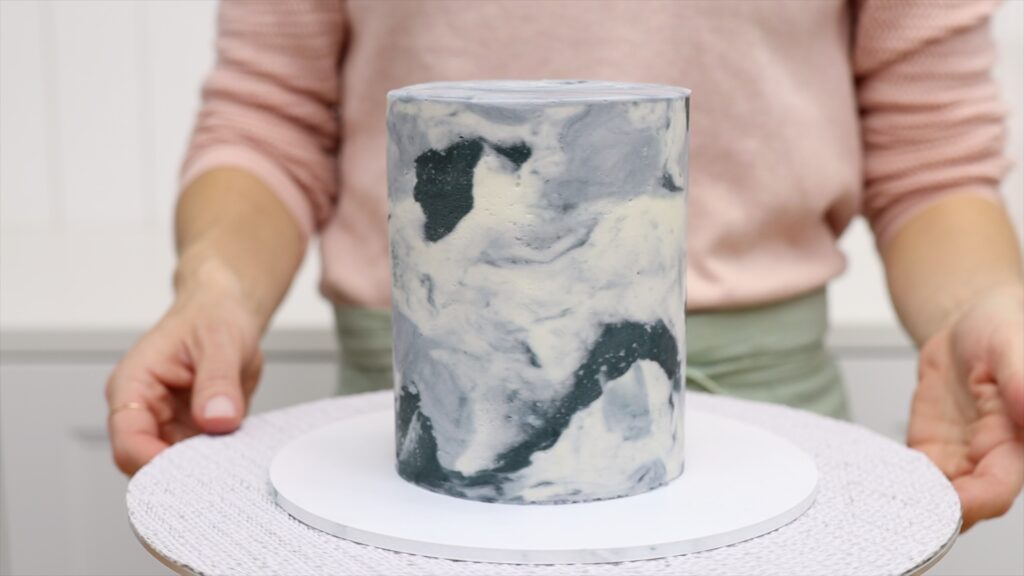 Although buttercream can't be sculpted or molded in the same way fondant can, it's incredibly versatile. You can create marbled frosting like in the cake above, or use parchment paper to make characters. There are endless creative techniques out there for show-stopping cakes that taste amazing, too! Try this ice cream cake using buttercream.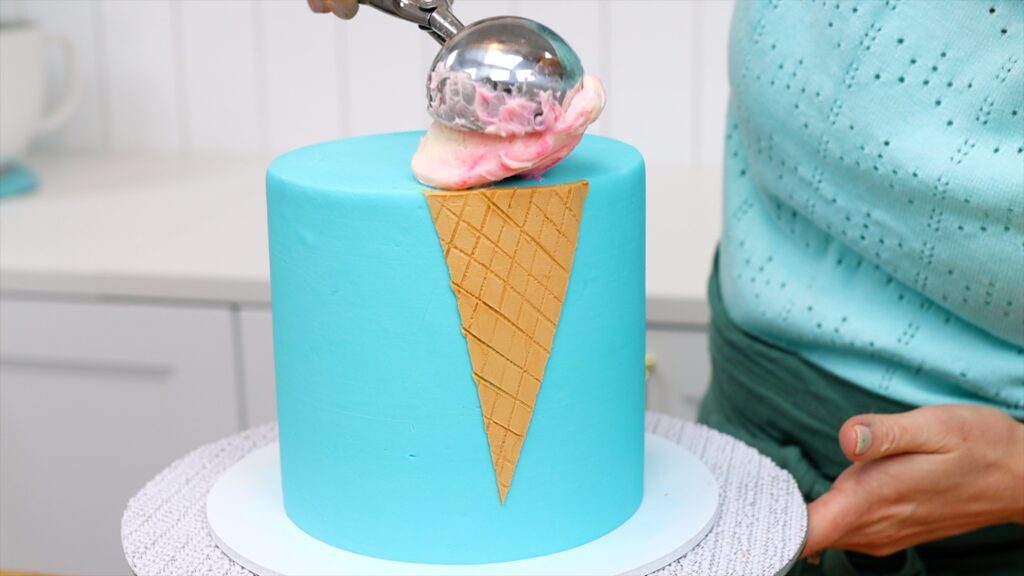 2. Comic style cartoon cakes
Comic style cartoon cakes have started to pop up everywhere and I think this style will explode in 2023. The trend will go beyond the basic cake design to incorporate all sorts of themes and I think we'll see both fondant and buttercream variations. I have a very detailed tutorial on this trending cartoon style using buttercream and chocolate.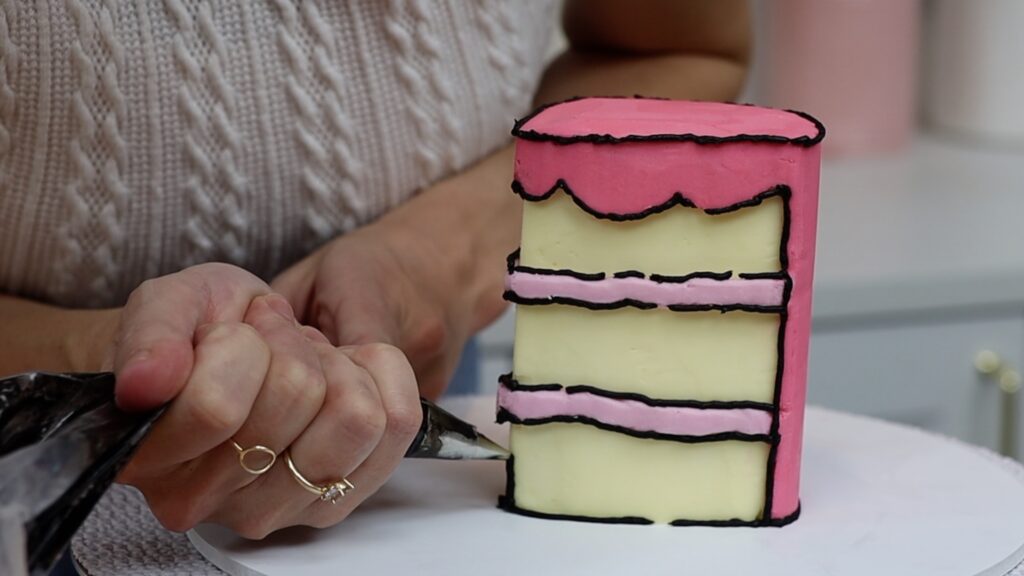 3. Buttercream carving
Buttercream carving made a brief appearance a few years ago and it's starting to re-appear. For this cake trend, frost a cake and then cover it with another colour of buttercream. Carve the buttercream using clay modeling tools or even piping tips, revealing the colour underneath.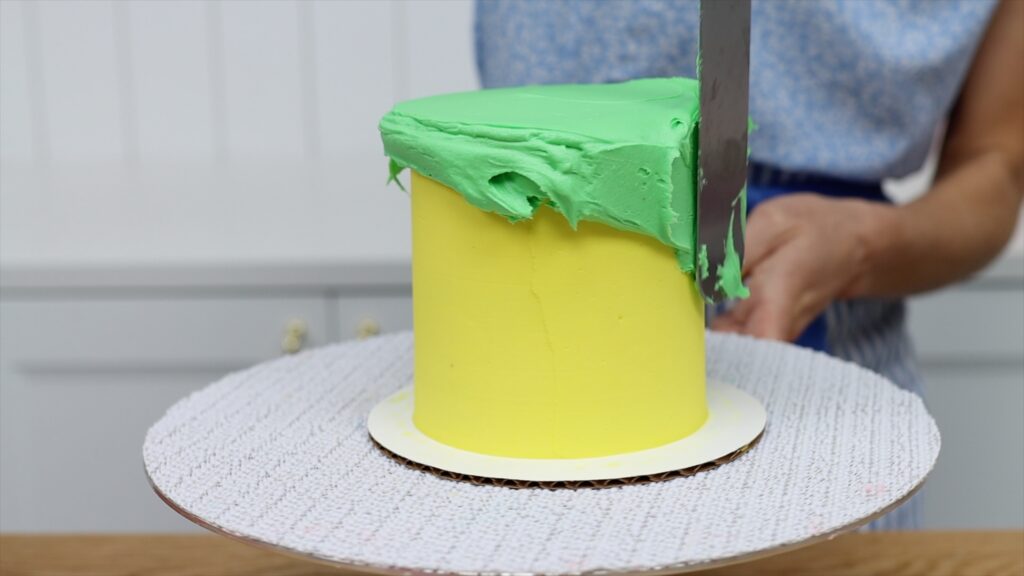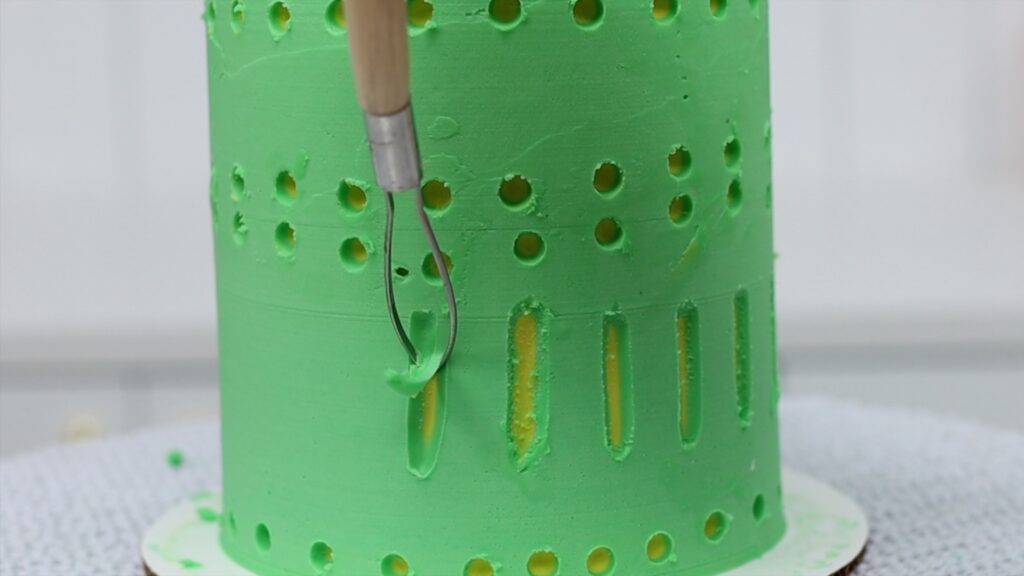 This is an eye-catching way to add lots of colour and texture and detail to cakes. You can expect to see lots interesting carved designs in 2023! I have a course on buttercream carving on my online cake school in case you want to dive in to this fun technique.
4. Wafer paper
With wafer paper you can make dramatic sails on cake and it's fairly easy to do. Just pour some water into a tray, add some gel colour and mix it in. Wafer paper is stiff to start with but water will make it very soft and flexible. Place it in water for five seconds on each side and then transfer it to a silicone mat or parchment paper. I like to wrap one end around a toothpick to make it easier to attach to a cake. Leave it overnight to dry and it will get hard and slightly shiny.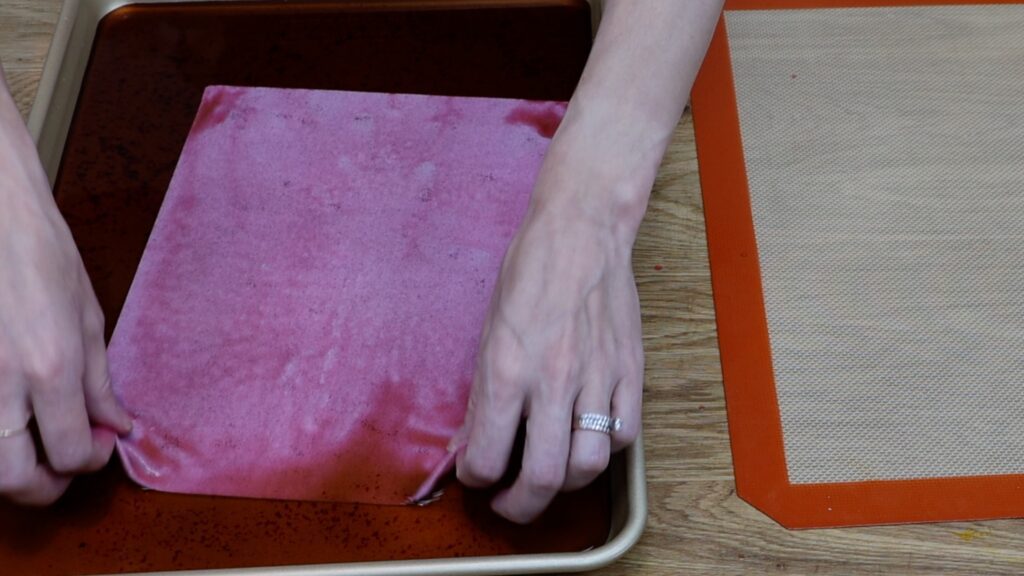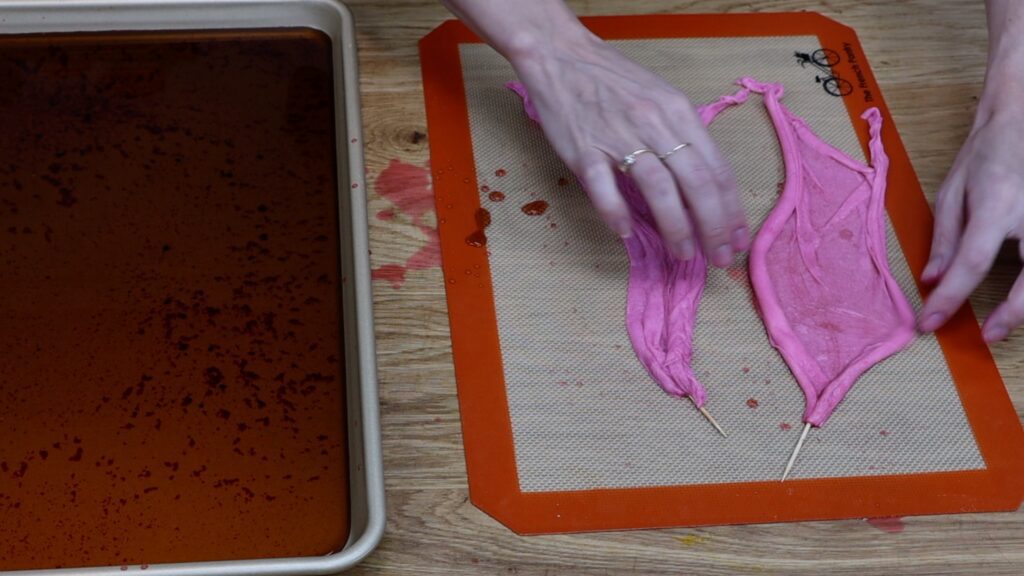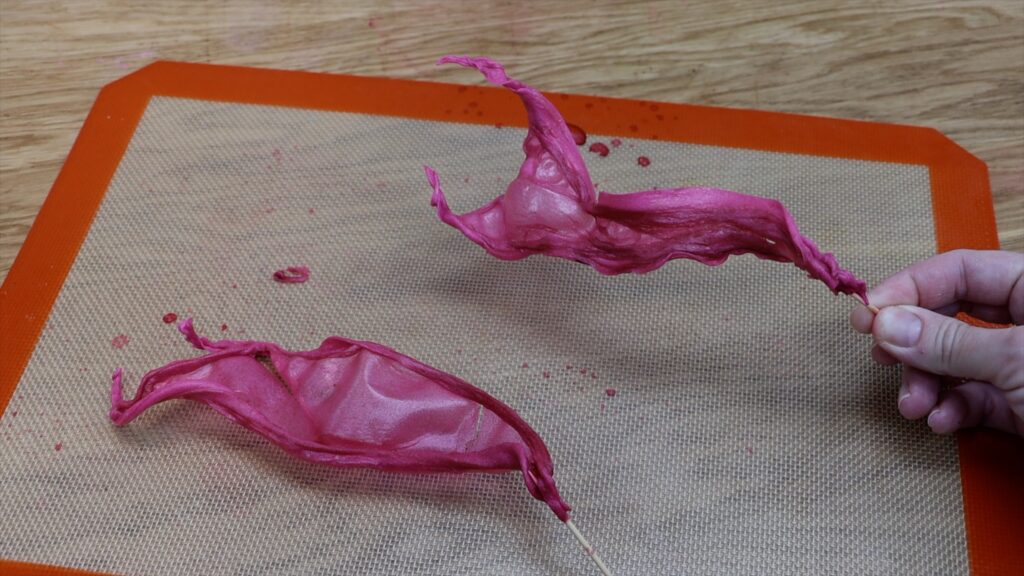 To make a bowl shape, scrunch up some parchment paper or cover a round object with parchment paper to make it non-stick, and then drape the wet wafer paper over it. After it dries you can lift it up and it will hold its shape. These look stunning on cakes and add height and texture and colour!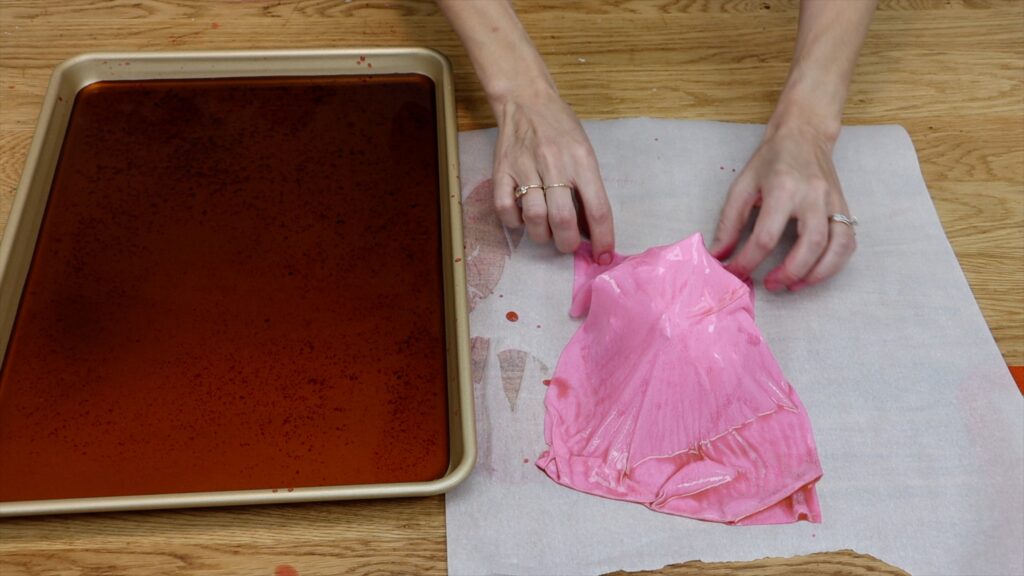 5. Vintage Cakes
This next one is surprising because it goes back to the 1700s in France. This style, known as Lambeth or vintage, is elaborate with over the top piping. Designs feature lot of texture and usually lots of colour, too.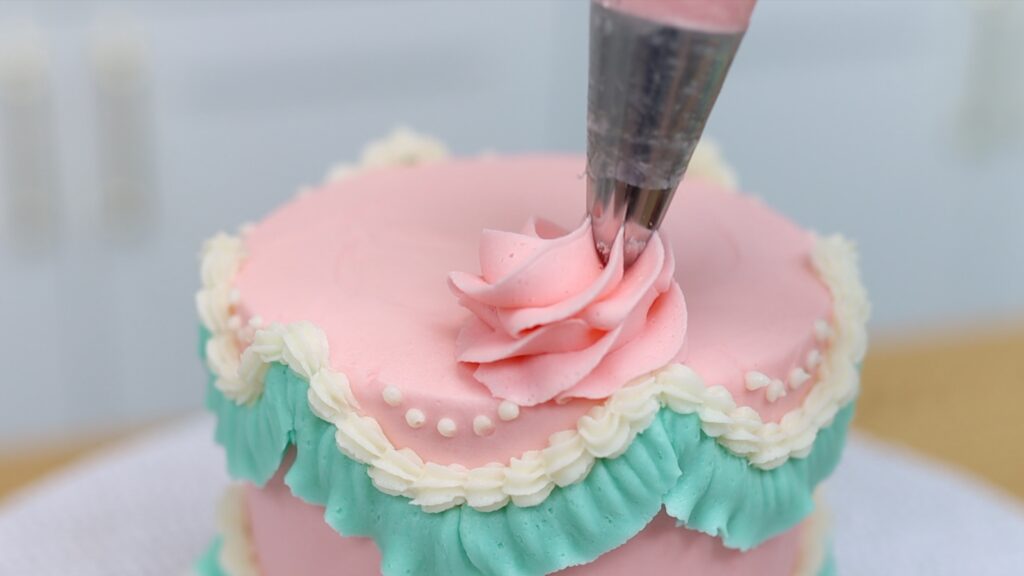 You can use several piping tips or just one or two to achieve lots of different effects. Top the cake with swirls or decorations like glittery cherries or piped roses.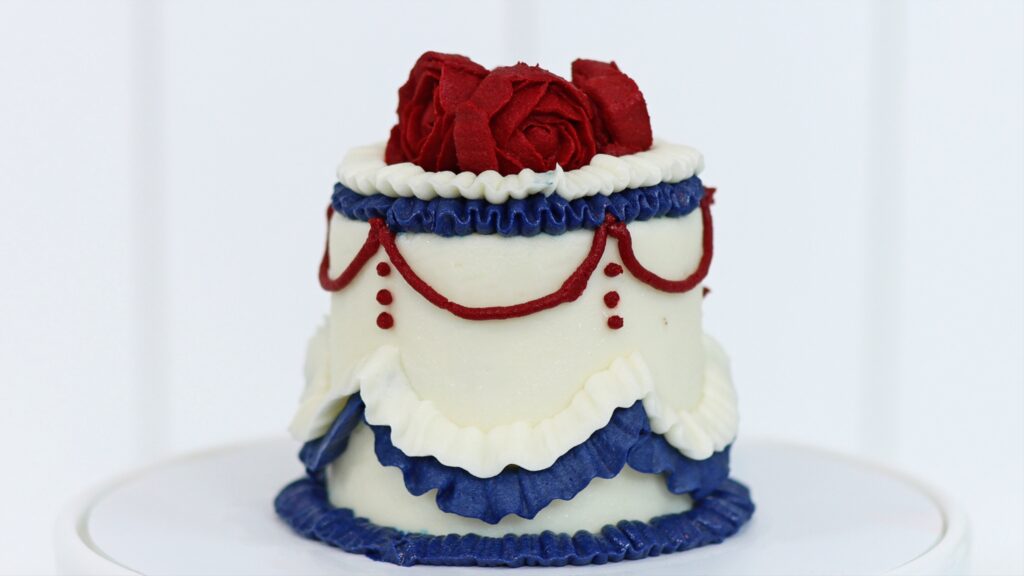 These are fun for any occasion, from formal weddings to 4th of July or valentines day!
6. Striped Frosting
I'm expecting stripes to make a comeback this year, based on fashion trends which are often mimicked by cake designs. Fun fact: my first viral YouTube video back in 2018 was a tutorial on 4 Secrets for Perfect Stripes on Cakes.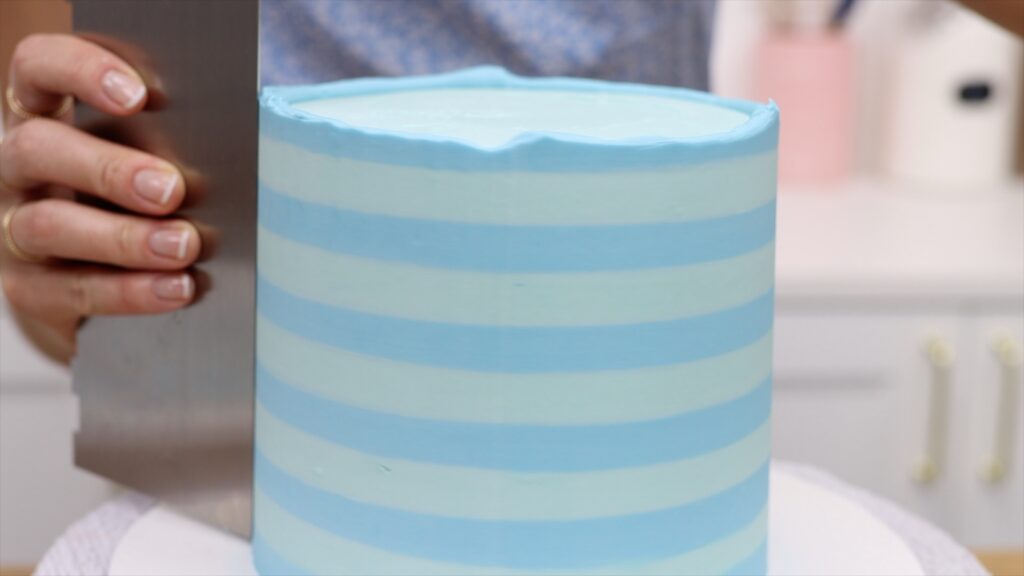 7. Textured Frosting
Another fashion-based trend is texture, which we'll see with a surge in popularity of piped cake designs. This could include textured fillings on naked cakes, or frosting designs like knitted cakes.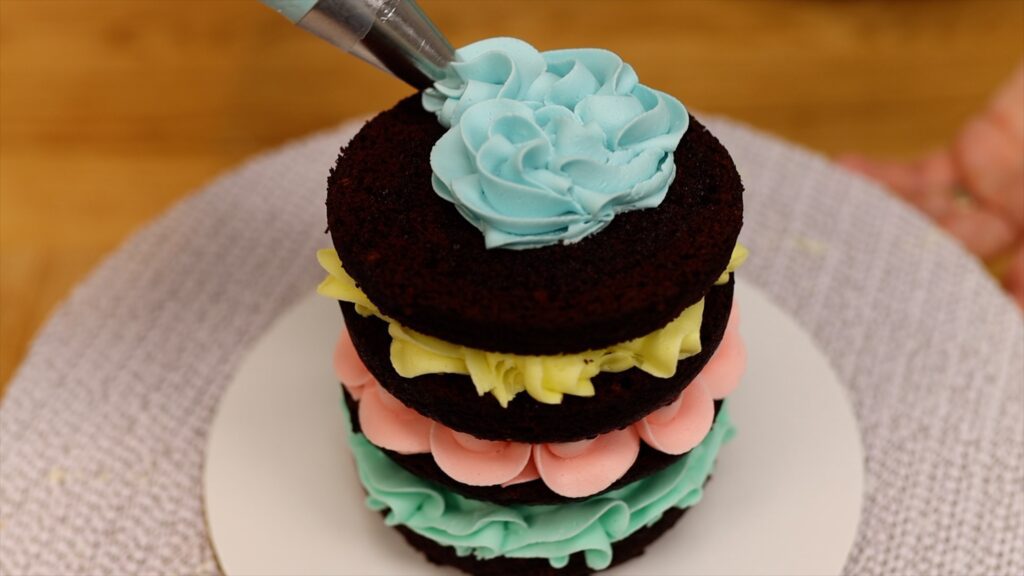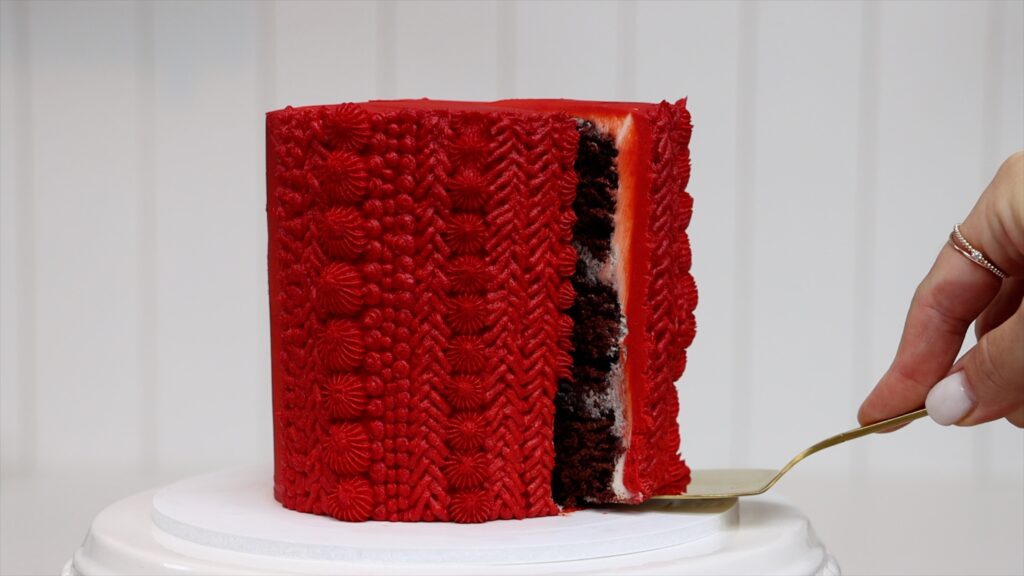 8. Mini Cakes
After a few years of limited socializing around the world, smaller sized desserts are popular and mini cakes have become very trendy. This gives bakers lots of opportunities to practice baking and cake decorating without wasting a lot of ingredients.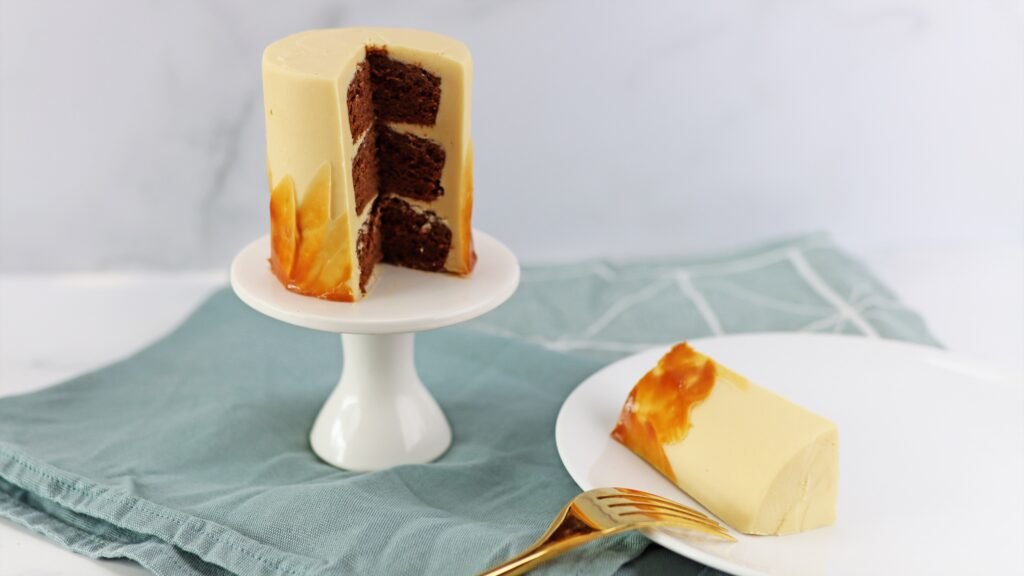 It's also much quicker to do certain designs on mini cakes, like pointillism without needing to pipe millions of dots! Mini cakes make thoughtful gifts, romantic desserts for couples, or a fun way to serve several flavours without huge quantities.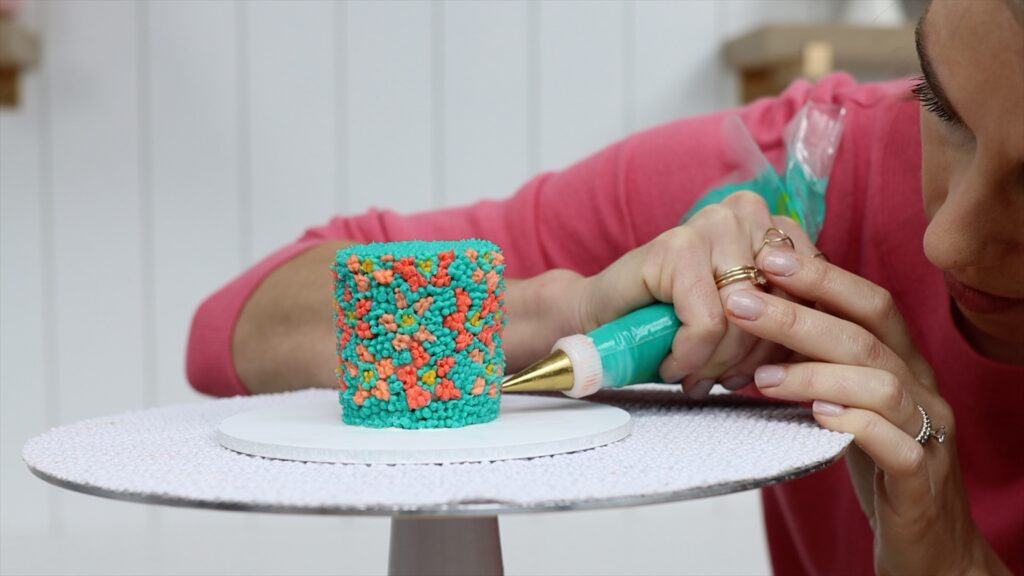 9. Cake shooters
Spinning off from mini cakes, here's another way to create smaller portions. Cake shooters are layered cake, fillings and frosting in shot glasses or champagne flutes. Display them on a table and with spoons for easy serving and cleanup! These are really easy to travel with and for some gatherings they can be more practical than a full-size cake.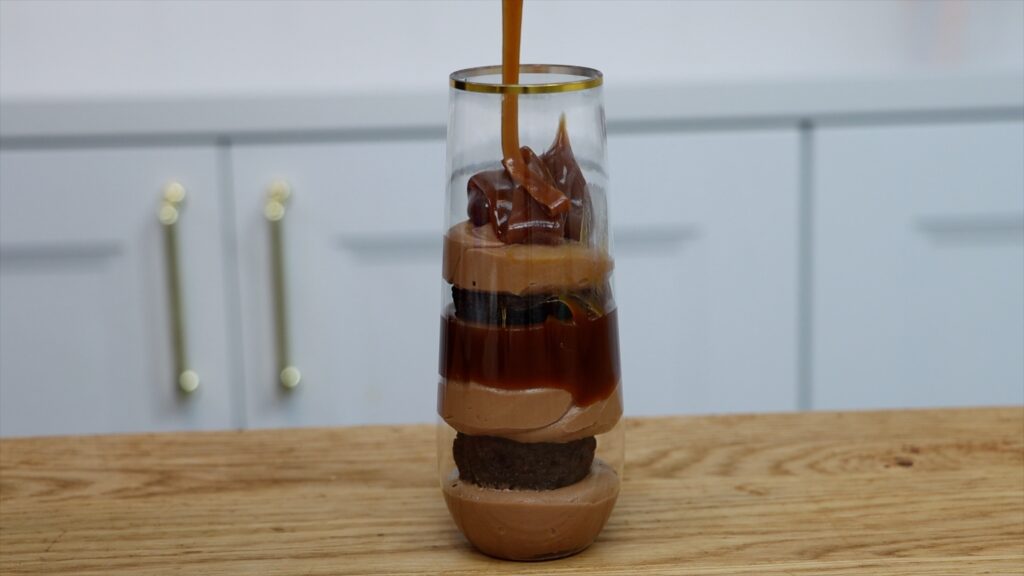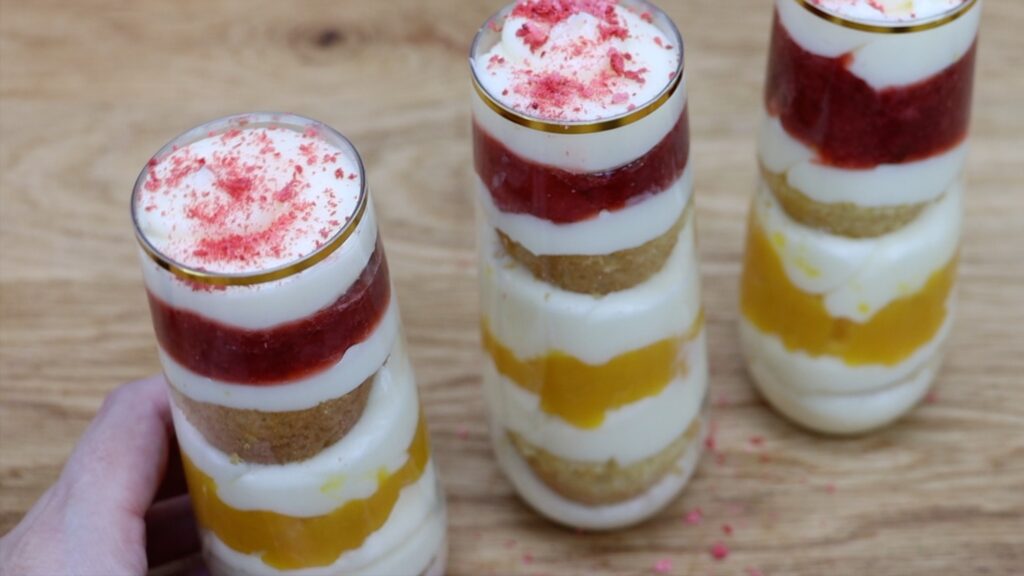 10. Chocolate decorations on cakes
Finally, as buttercream cakes continue to grow in popularity over fondant cakes, I think we'll see an increase in chocolate decorations replacing fondant. Think number toppers, decorations, details, and styles like chocolate collars or chocolate wraps. If buttercream comic style cartoon cakes trend the way I anticipate, chocolate cake toppers will almost certainly trend with them.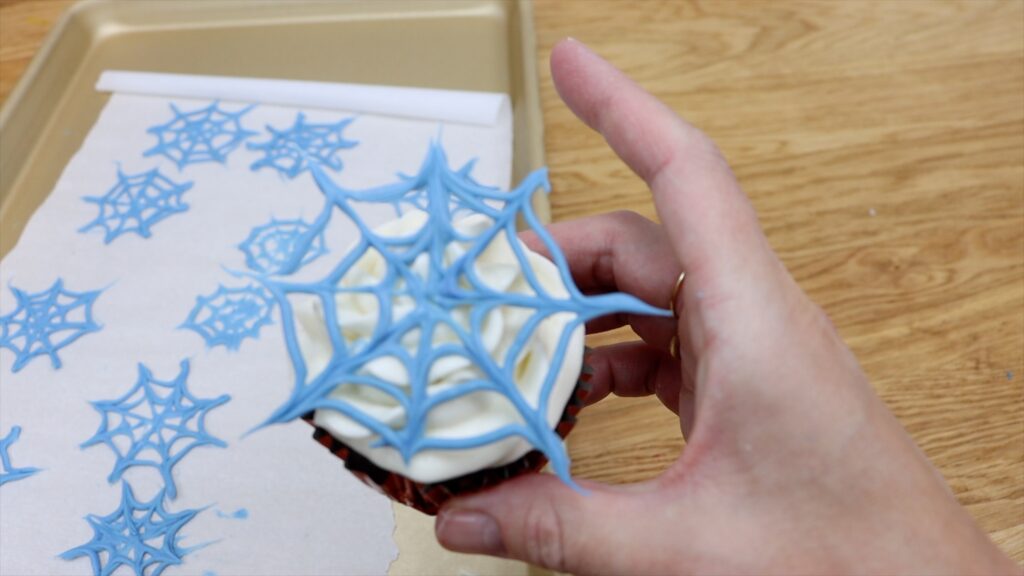 What do YOU think will trend in the world of cakes this year? Tell me in the comments!
You can watch a video of this tutorial on 2023 Cake Trends here: